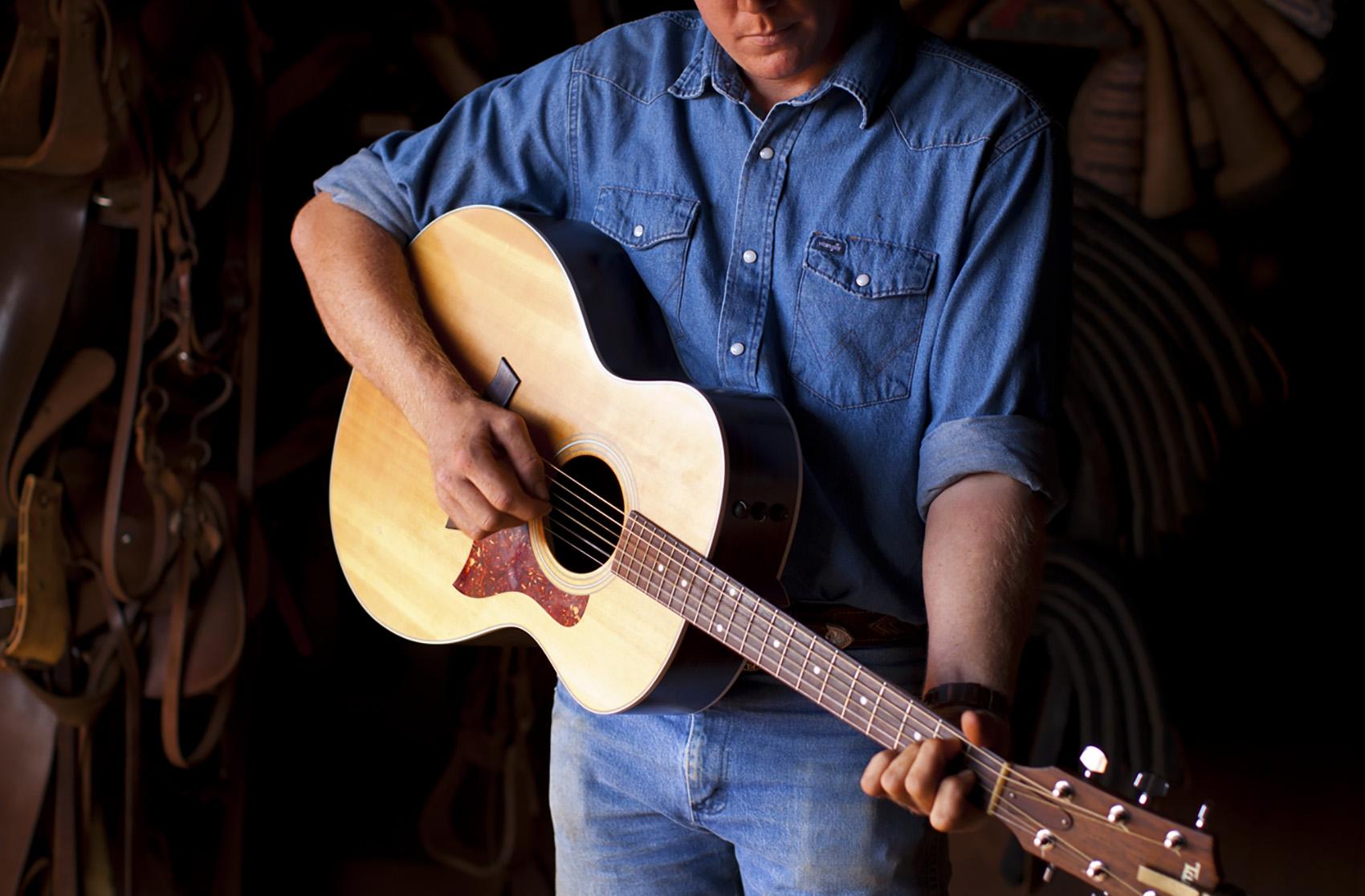 Plan your trip during one of Lanai's special events. Experience one-of-a-kind cultural festivals, performances and special events throughout the year on Lanai.
showing 1 - 1 of 1
Summary
Lanai, a quiet hamlet for retreat and relaxation. Join the people of Lanai as they celebrate the Hawaiian culture. The Hoolaulea will feature live entertainment; cultural demonstrations, free keiki activities, crafters and artisans and 'ono eats.
The annual Festivals of Aloha, Maui Nui [...]
Contact Info
Contact Name: Nani Watanabe
Contact Organization: Festivals Of Aloha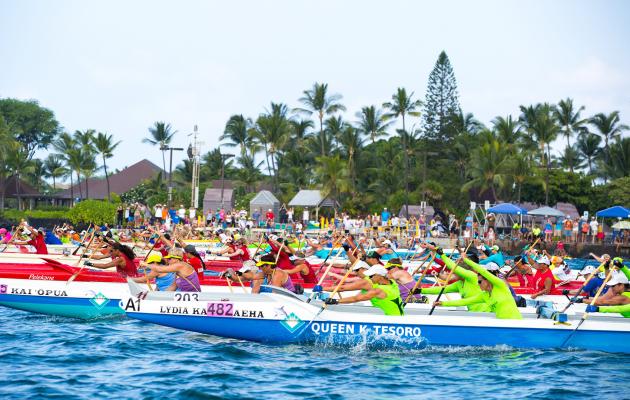 Find more interesting annual festivals and signature events around the state of Hawaii.
More