Hawaiian Arts & Culture: The Expression of Aloha
The diverse culture of Hawaii is expressed in (among other things) language, music, art, theater, dance, film, cuisine and a multitude of festivals. At the core of each is the spirit of aloha, in the fluid arc of a hula dancer's hands or in the soft rhythm of a slack-key guitar. The "Aloha Spirit" is the coordination of mind and heart within each person. It brings each person to the self. Each person must think and emote good feelings to others. In the contemplation and presence of life force.
Explore Hawaiian Culture and History
Ea Mai Hawaiinuiakea
Hear a Hawaiian Chant
Retrieved from Fornander Collection of Hawaiian Antiquities and Folk-lore, Vol. IV, Ea Mai Hawaiinuiakea speaks of the genealogy of our Hawaiian Islands and our royalty beginning with Haloa, the first man of Hawaii. Genealogy chants are important in Hawaii because they're a reflection of one's background. Identity allows one to better understand their kuleana (responsibility) to their place and people because they understand that they have a role to play in the continuing of this genealogy, this story of Hawaii.
Stories of the Hawaiian Islands
Read more about the history of the great Hawaiian king who lead a conquest to unify the islands.
More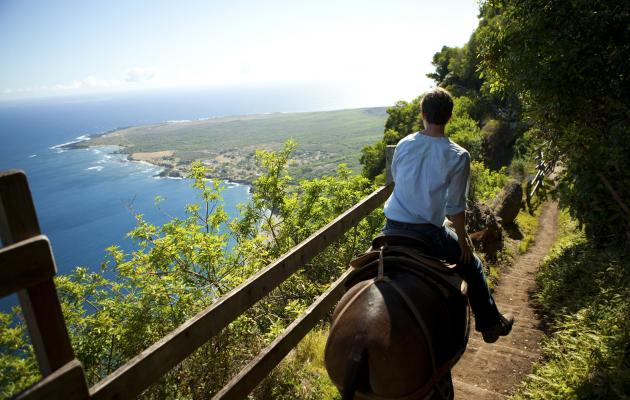 From adventures and sightseeing to golf and relaxation, there are lots of ways to experience the Hawaiian Islands. Find more activities and experiences.
More